Hub of the Asian cultual contents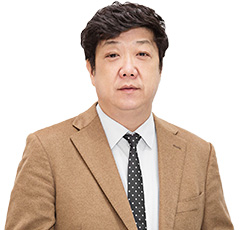 Since business started in April 1998, the business of the Stream Media Corporation (hereinafter, the Company) has developed from the foundation of the delivery of digital contents to cell phones and the internet. Over the years, we have expanded our field of business into the entertainment field to include not only network communication but also images and music, media, and management.
In 2011, we reorganized the businesses of the Stream Media Corporation corporate group (hereinafter, the Group) and made a major change in the direction of the Company to narrow down the Company's area of business to the entertainment business.
Against the backdrop of a rapidly changing entertainment industry, we adopted an aggressive stance when striving for business expansion and improved earnings in fields such as CS Broadcasting Business, Management Business, Mobile Business, Fan Club Business, Merchandising Business, Event Business, and Rights Business. We have also grown as a general entertainment company while building a foundation from which we can take on the challenges of new business.
We deliver digital information from Japan to Asia, extending beyond Japan and South Korea to the entire Asian market, and create opportunities for the development of new businesses. Also, as a general entertainment company that represents Asia, we conduct our business based on the corporate philosophy of enriching the minds of people.
We will continue aiming to create new corporate value by carrying out proactive business development.
To realize this, all our senior officers and employees shall continue striving in unity to expand our corporate value. Thank you for your continued support.
March 2017
Choi Gwan Yong, President
Stream Media Corporation